The Sanctity Of Life
"Value life. The sanctity of life is not something to take for granted."
Troy Williams
Troy and Suellen share their experience with abortion and how through love and faith, have overcome the guilt and fear.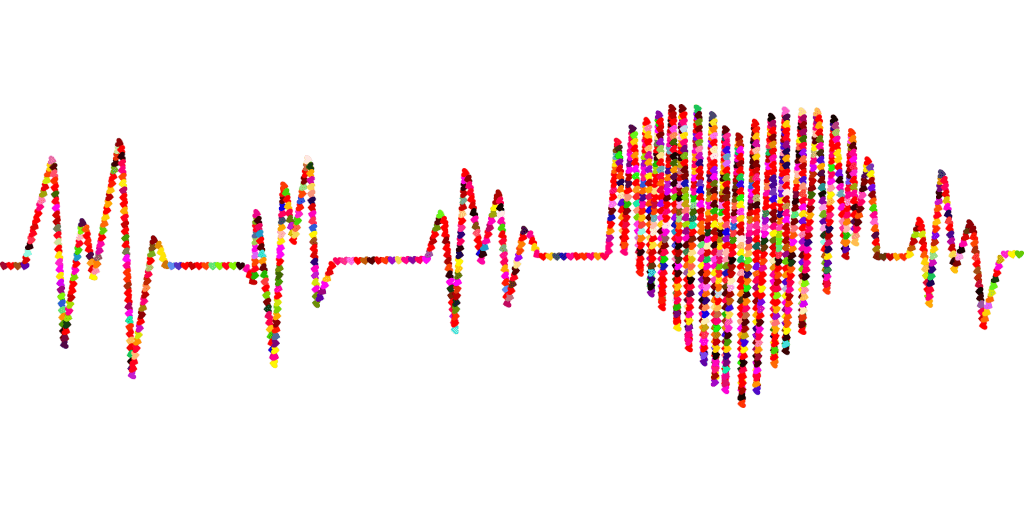 No one is perfect in this life and that is why there is so much grace in our failings as young Troy and Suellen came to find out.
When they were in college a while back, they seem to have had it all figured out until one day they were hit with the news of Suellen's pregnancy. As two lovebirds full of potential and hope for their dreams and aspirations, it was a sour pill to swallow. They were not prepared at all for it.
With Troy's college scholarship and NFL dreams in the balance, they decided to do at the time what they thought was best for both, abort the baby. It was an extremely difficult situation for them.
For many years they lived with guilt, pain, and shame to the point where they didn't want to talk about it. Then something happened; they gave their lives to Christ and slowly started on a healing journey through faith, and prayers and were surrounded by friends and family who helped them walk through their difficult time.
They are sharing their story to help people who find themselves in the same situation.
Words to Live By:
"If we confess our sins, he is faithful and just to forgive us our sins and to cleanse us from all unrighteousness" 1 John 1:9 ESV.
"Therefore, if anyone is in Christ, he is a new creation. The old has passed away; behold, the new has come" 2 Corinthians 5:17 ESV.
Recommended Resources:
National Right to Life: Pregnant? Need Help?
American Pregnancy Association: promoting Pregnancy Wellness
Merle Mills video, "I should have said no."
Real People, Real Stories, Real God®