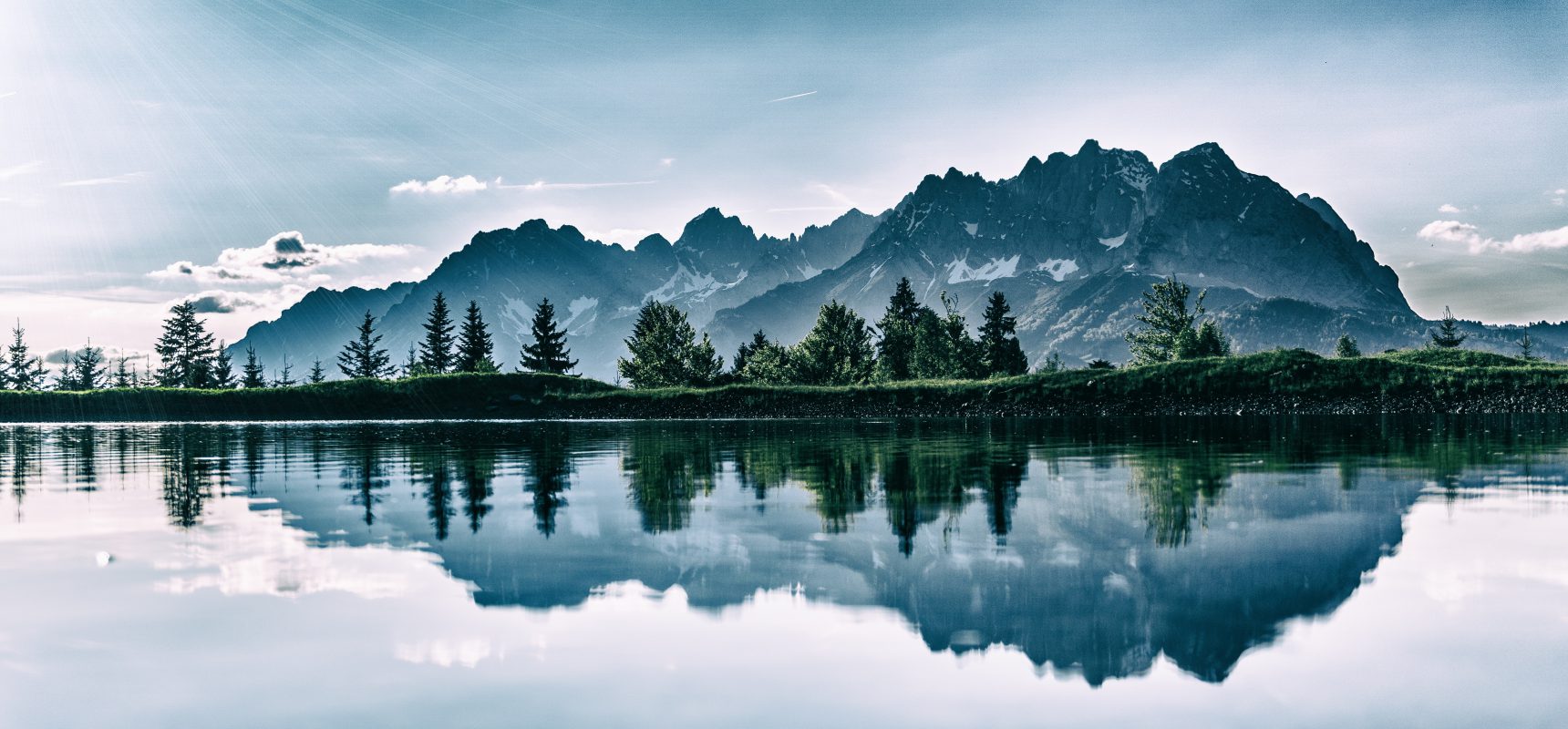 On October 3, 2004, Tom Gallant discovered what he thought to be a spider bite on his leg. He found out in the hospital emergency room that it was far more serious than that. He, in fact, had an aggressive form of leukemia.
​Tom experienced a very significant conversation with God on his first night in the hospital. Tom states, "He assured me that my sickness was not unto death, but there would be a purpose to his path that would affect many others beyond myself." His Path to his Purpose was confirmed by a long discussion with the hospital chaplain, a cancer survivor herself.
His fortythree-day stay at the hospital was focused on sharing the hope he had in Christ with patients and staff alike who were also faced with life-threatening illnesses. Tom was eventually declared cancer free, but the burden to share his story of hope stayed with him. Over the next few years, as Tom resumed his normal life, he and his family discussed ways to share his story with others who may be looking for answers in the midst of their pain.
​In 2010, Dr. Ron Vanderbeck, a clinical psychologist, came to Tom's church as a guest speaker to address child abuse laws. Tom was able to meet with Ron afterward and the two began chatting about football. A sports conversation shifted to Tom's battle with cancer and they discovered they had another shared interest: how to give hope to others who may be faced with death or the dying process. A common goal and lasting friendship developed as they discussed ideas of how to share their hope.
In 2012, while at a conference, Tom met Mark Miller, VP of Organizational Effectiveness for Chick-fil-A. As they spoke, Mark suggested that a website, rather than a book, would be the best way to share information since this could be updated while reaching large audiences. Soon, Tom and Ron began to see this as a way not only to help people through illness but also through many of life's difficult circumstances and tragedies. The phrase, "Why is This Happening?" began to surface as the two men realized this is a common response most people have to pain and suffering. Tom invited a variety of individuals to join the "Why is This Happening" (WITH) team, and a website was born. Each one in the newly formed team had their own story of pain and suffering along with a desire to create a place where they could, in turn, encourage others.
The WITH team believes that what the world calls a tragic event, can be a God-given opportunity that we call the Path to your Purpose. Just as Tom became an encouragement to others in the midst of his fight for health, he believes, along with the WITH team, that anyone can choose to look outward during life's challenges and be an encouragement to others. When we find ourselves asking, "Why is This Happening?", God may be whispering, "I have a Path to Your Purpose."