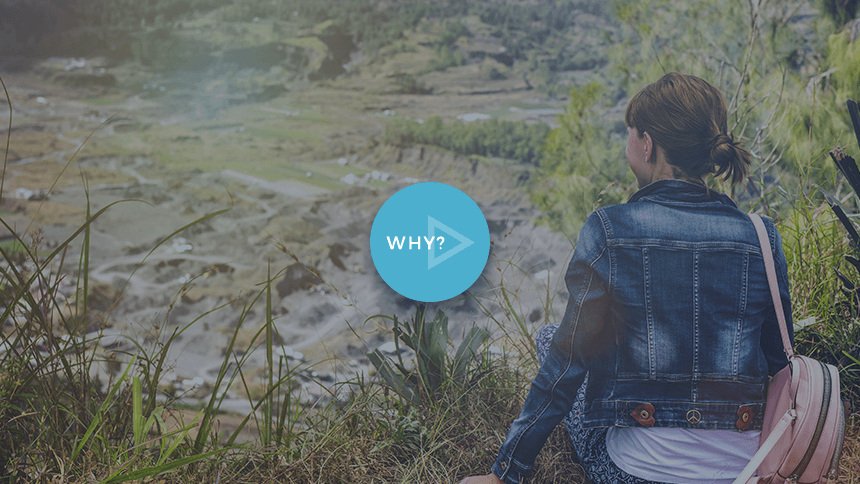 What's This Site About?
All of us will experience heartache and uncertainty sometime in our life. They are inevitable. One of the first questions that come to most people's mind in a crisis is "Why is this happening?"
Throughout the website there are many stories, both written and video, from people who have also faced tough times. Along with the stories you will find practical steps to help you move forward. All of our content is from real people, their real stories and their encounters with a real God.
Why Is This Happening? was designed to be a safe place for you to rediscover hope and a new purpose for your life.