No More Abuse
"That is enough with domestic violence. That's enough with the guilt and shame that go with it."
- Anne-Noëlle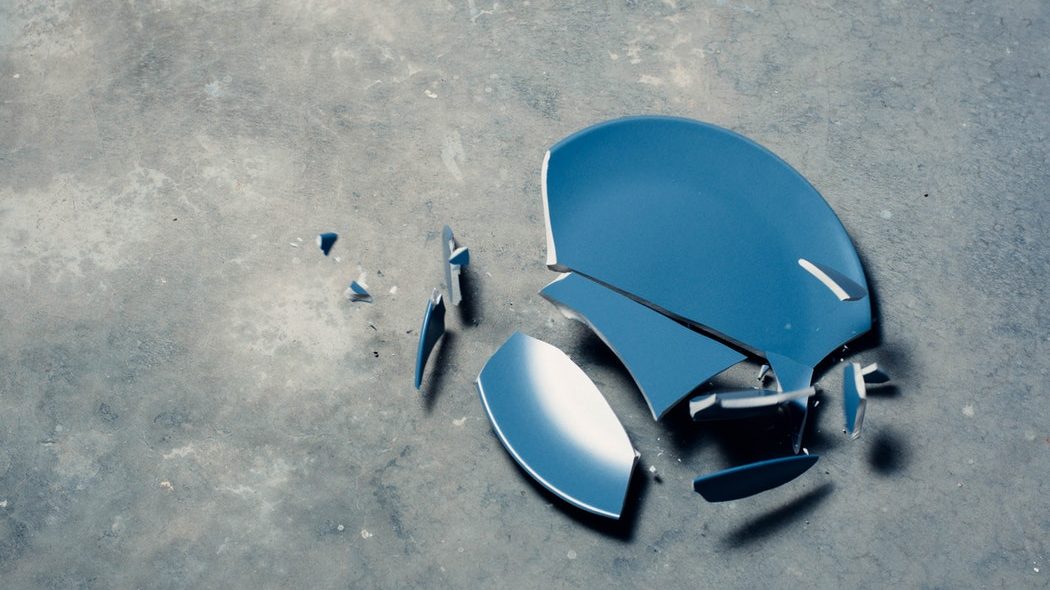 In 1992, Anne-Noëlle was married and believed her marriage would last forever.  As a mother of three, she was devastated when her husband asked for a divorce. Even though she experienced abuse throughout her marriage; she did not want it to end.
In 2007, after years of abuse, she finally spoke out. She had found the courage to tell her secret to a police officer.  He helped her to realize that no form of domestic abuse should ever be tolerated.
---
If you are experiencing domestic violence, here are some points to consider:
Domestic violence is NOT ok
No form of abuse should be tolerated. Physical, sexual, and emotional abuse are all wrong.
You are NOT the problem
Do not let the abuser or anyone else convince you that you are the problem.
Tell someone
Don't keep the secret. People that may be able to help include clergy, the authorities, a friend, or a family member. Choose a person you can trust. When you are ready, this person and others can help you make the necessary life changes to protect yourself from further abuse.
Get help and make a plan
According to the National Domestic Violence Hotline, "A safety plan is a personalized, practical plan that includes ways to remain safe while in a relationship, planning to leave, or after you leave." If at any time the situation becomes too dangerous, leave immediately and contact the police.
Healing will take time
After you are free from the abusive situation, give yourself time to heal physically, emotionally, and spiritually. Expect some bumps in the road. Even years later you may experience strong reactions to circumstances when events remind you of the past you have faced.
---
Share Your Story:
Like Anne-Noëlle, many women are victims of domestic abuse. We encourage you to draw closer to God and trust that He has a plan for your life. Please consider sharing your story with us by clicking on the following link: Share Your Story
---
Words to Live By:

"I remain confident of this: I will see the goodness of the Lord in the land of the living" Psalm 27:13 (NIV).

"So do not fear, for I am with you; do not be dismayed, for I am your God. I will strengthen you and help you; I will uphold you with my righteous right hand" Isaiah 41:10 (NIV).
Domestic violence is a type of abuse that can happen to men or women of all races and cultures. The use of physical intimidation and psychological manipulation by the perpetrator causes tremendous damage to victims and families. Many victims suffer in silence. Embarrassment, fear, and shame keep them from telling others what is happening. Some victims even believe they deserve the abuse. Low self-esteem and depression are quite common in people experiencing violence in their homes.
Recovering from long-term physical and psychological assault is a process, not a one-time event. Here are some things to keep in mind during the journey to healing and recovery:
Domestic violence is not normal or healthy; it must never be tolerated or accepted.
Breaking the silence and sharing your situation with a trusted person is critical. With that trusted person, define steps you need to take to be safe.
Use the pain of your experience to reach out to others trapped in similar situations.  Often our healing is strengthened through the process of helping others.
Remember you are not alone.  Resources are available for you.
---
Recommended Resources:
---
Real People, Real Stories, Real God®