Regrets And Restoration
"I think if we could go back we will definitely make a different decision."
- Troy
Troy experienced years of guilt and regret after he and his girlfriend choose to abort their baby. Eventually, he turned to God for forgiveness and peace.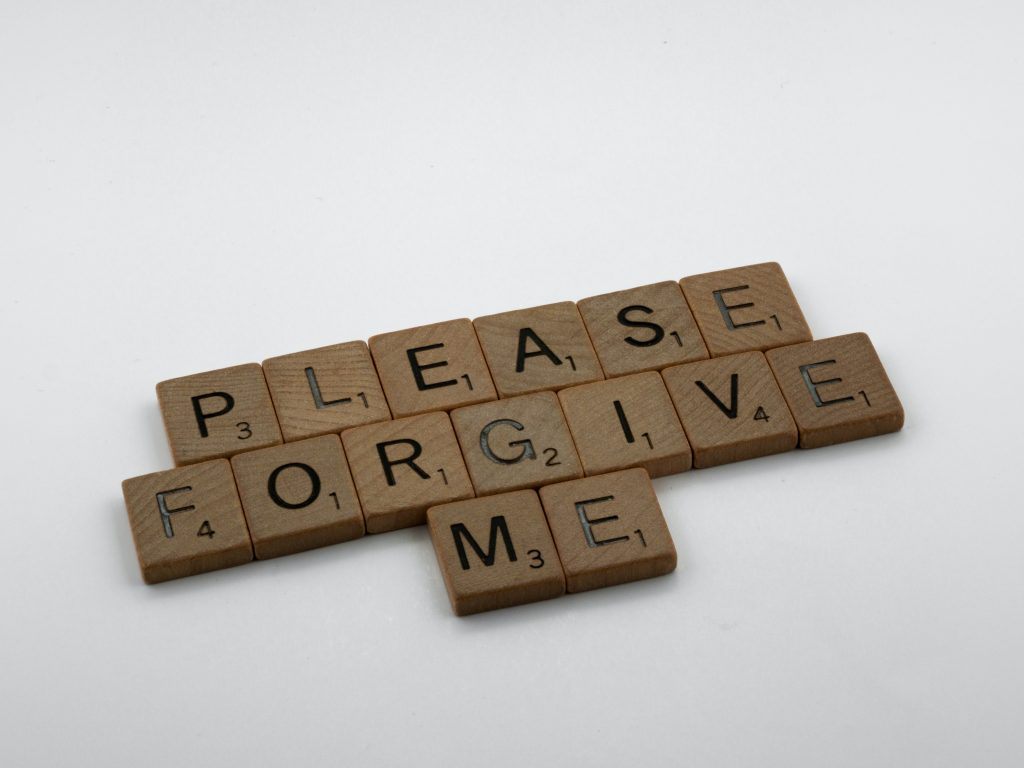 Troy had big dreams of playing in the National Football League (NFL) someday so when he received a scholarship to attend college he took that opportunity and attended to play college football. He and his girlfriend at the time (now his beloved wife) had big plans but then suddenly they found themselves in a predicament they didn't expect or know how to deal with.
His girlfriend got pregnant unexpectedly but neither she nor he thought they were ready for a baby. Scared and confused and with the prospect of a big payday someday looming, they didn't want to deal with a newborn.  There was only one decision he thought at the time he had, to abort the baby.  Little did he know they would bear the consequences for quite a while.
After years of guilt and regrets, they turned to God for forgiveness and sought out counseling. They have seen and experienced the restoration power of Jesus in their lives although they still sometimes battle with the decision they made decades ago.
God continues to give them the peace that surpasses all understanding in their walk with Him now.
If you have regret after having an abortion:
God will forgive you and will give you peace.
Learn to forgive yourself.
It is ok to mourn your loss.
Share your story with someone you trust or with a counselor.
"If we confess our sins, he is faithful and just to forgive us our sins and to cleanse us from all unrighteousness" 1 John 1:9 ESV.
"Therefore, if anyone is in Christ, he is a new creation. The old has passed away; behold, the new has come" 2 Corinthians 5:17 ESV.
Recommended Resources:
National Right to Life: Pregnant? Need Help?
American Pregnancy Association: promoting Pregnancy Wellness
Merle Mills video: "I should have said no."
In an honest and heartfelt interview, Greg Smalley, Vice President of Marriage at Focus on the Family, opens up about what it's like to be a post-abortive father.
Real People, Real Stories, Real God®