Real people, real stories, real God®
Stories of people like you experiencing life's challenges.
depression, anxiety, fear, cancer, etc.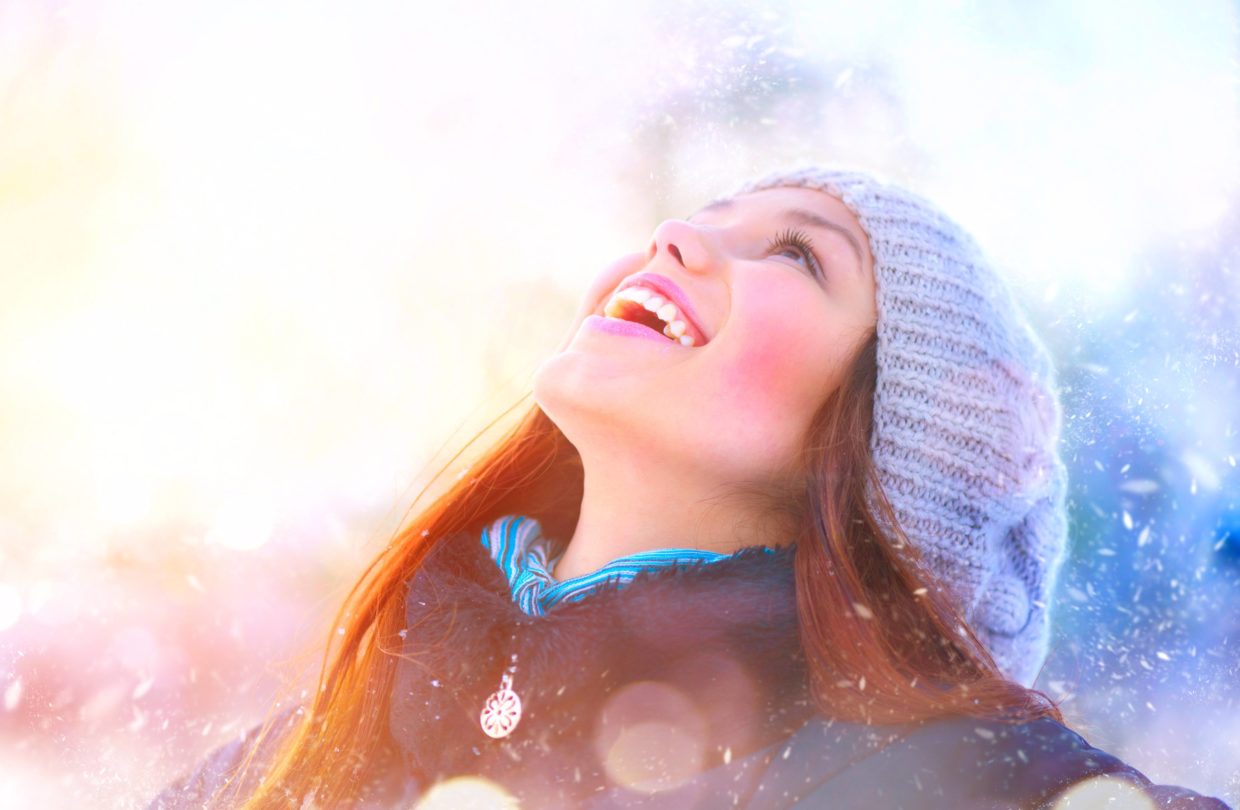 Perhaps your TOO busy to read this blog
As a fan of being productive and loving the holiday season, I have shamelessly fallen into the holiday shuffle in years past. Some Decembers have flown by so fast, I...
Read More