Real people, real stories, real God®
Stories of people like you experiencing life's challenges.
depression, anxiety, fear, cancer, etc.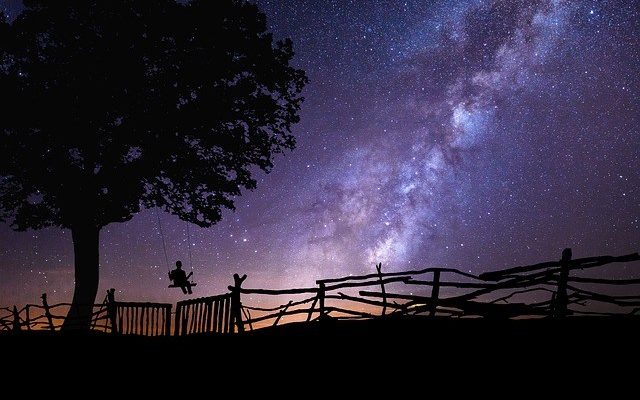 Why is This Happening to Me?
Have you ever found yourself in a situation where you asked the question; why is this happening to me? I think we've all asked this question probably several times in our...
Read More